Fordfest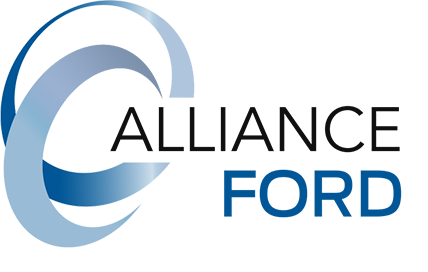 Fordfest est une rencontre commandité par Alliance Ford pour tous les propriétaires de véhicules Ford au Québec. La rencontre aura lieu dans le cadre de l'événement Cars on Fire au Circuit Mont Tremblant.
Nous acceptons 40 inscriptions pour participer au show n shine avec un grand prix de 150 $ allant au meilleur Ford. Les prix seront comme tel:
1er: 150 $
2e: 60 $
3e: 40 $
Pour soumettre votre inscription vous devez acheter un billet pour le show en ligne sur Eventbrite.com. Ensuite veuillez envoyer des photos, une liste de vos modifications et votre preuve de paiement au info@carsonfire.ca avant le 17 août 2017. Le coût de l'inscription est 20 $ en ligne ou $30 à la porte. Avec un pré-inscription vous allez avoir access à l'entrée en asphalte!
Facebook: https://www.facebook.com/events/383445928705482/
Les photos de l'événement 2016 peuvent être trouvées en cliquant sur le lien ci-dessous:
https://www.facebook.com/media/set/?set=a.1709302416051471.1073741840.1586946821620365&type=1&l=438b0f5ecc
---
Fordfest is a meet sponsored by Alliance Ford for all owners of Ford vehicles in Quebec. The meet will occur as part of the Cars on Fire event at Circuit Mont Tremblant.
We are accepting 40 inscriptions to participate in the show n shine with a $150 grand prize going to the best Ford. Prize money will be awarded as follows:
1st: $150
2nd: $60
3rd: $40
To submit your registration please buy a ticket to the show on Eventbrite.com. Then send photos, a list of your modifications and your proof of payment to info@carsonfire.ca before August 17, 2017. The cost of registration is $20 online or $30 at the door. Pre-registered vehicles will be able to use the asphalt entrance to the track!
Facebook: https://www.facebook.com/events/383445928705482/
Photos from the 2016 event can be found by clicking the link below:
https://www.facebook.com/media/set/?set=a.1709302416051471.1073741840.1586946821620365&type=1&l=438b0f5ecc